THE ALL DAY WEDDING PACKAGE
When it comes to the all day wedding package, thats exactly what you get – me, all day!
No hidden charges, any equipment you want that we own can be there and anything we need to source for you is provided at the cost we pay (sadly, photo booths are not included in this option but rest assured, we'll work out a cost to add one to your package).
Your wedding day should be one of the most memorable and enjoyable days of your lives.
​From your initial conversation with me, we'll set up a meeting at a mutually convenient location, share ideas about how to make you day even more amazing. It won't be a hard pressure sell and you may decide that I am not the right DJ for you, don't worry, I will still share ideas with you that will help you choose the right person – lets start the conversation…
If you then decide to book with me, heres what's included (you don't have to use all the options) and what we have planned for the next 6+ months: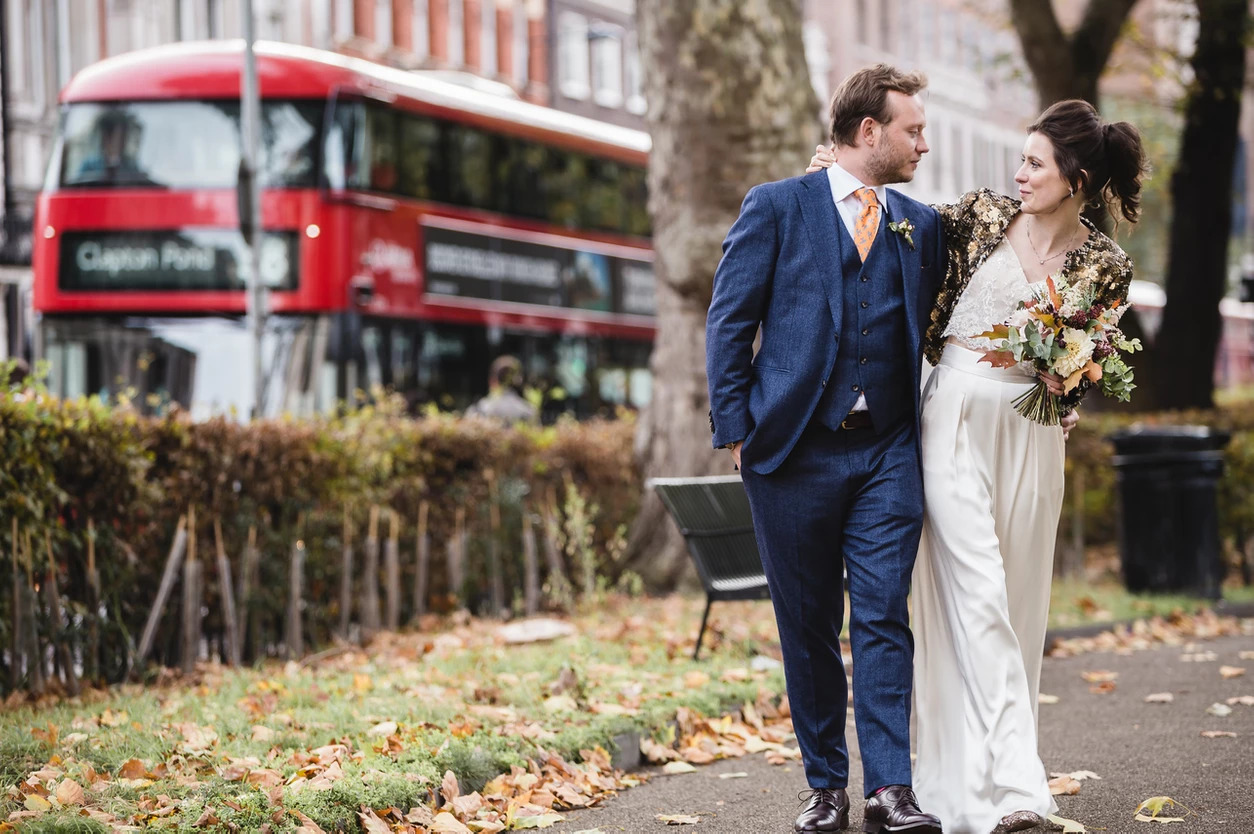 Entertainment designed for you.

A further 2 meetings, one around 4 months out, the last around 4 weeks before the wedding

I'll be on call via email, phone and video conferencing plus if you want to meet up more than the planned meetings then that's also OK

Bespoke Wedding Plan – Timeline

I'll contact all your other suppliers to introduce myself

Venue Site Visit (if we've not worked there before)
Drinks Reception Background Music

Wireless microphone use for the speeches
Here are a few interesting survey results:
of Brides said they wish they had spent more time choosing their Wedding Entertainment.
said they would have spent more of their budget on entertainment.
of couples who chose a Band to entertain at their wedding, if they had to do it again, they would either hire a DJ alone or a DJ to use between the band sets and to complete the evening entertainment.
of guests remembered the entertainment most from the wedding.
We just wanted to say a big thank you for your entertainment skills/services at our wedding.   The evening went perfectly, everyone loved the music and magic mirror.  Also appreciate all you did with Sam, it means a lot and he loved it.

The music was spot on and the way you worked the crowd made the evening so much more special.
You really made our day special and everyone really enjoyed themselves – Thank You!
Over and above our expectations.  If you have the luck of finding Steven then book him immediately!

Steve's knowledge of weddings is superb from the first meeting to the minute they packed away – absolutely first class!